Even though summer vacation is over and the kids are back to school, it's not too late to add to their summer reading list!!!
Especially since so many kids are going to doing virtual school from home this year.
I just ran across a couple of promising looking selections from a series, that are sure to be a hit with the kids and guaranteed to be family oriented, kid friendly and published by the fine folks at Liberty Press.
First....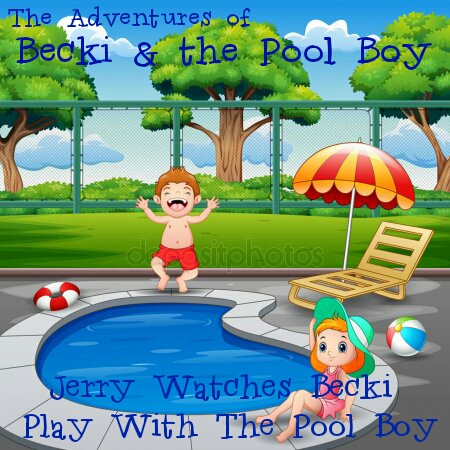 Then there's....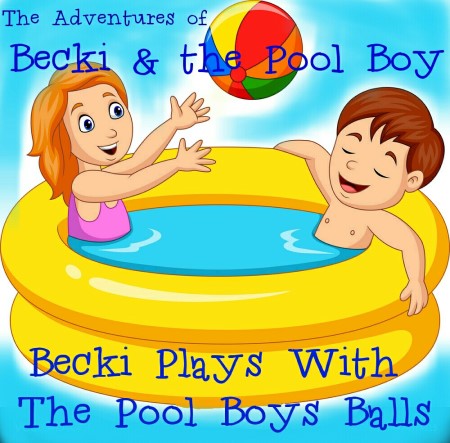 Sure to keep the kids wide awake, aroused and reading long after bed time!!!!