I was going to start a thread about that stupid Botox "cosmetic" BS.
It's pretty obvious that the self-absorbed, looks-obsessed young ding-a-ling fashion models in that ad have never had a wrinkle in the entire 22 years or so they've been alive.
Hell, it's probably been less than a decade since most of them got rid of their teenage zits.
They don't even act or behave like the kind of mature women who would be old enough to consider using Botox.
Seriously. Can anyone imagine mature, older women acting like this....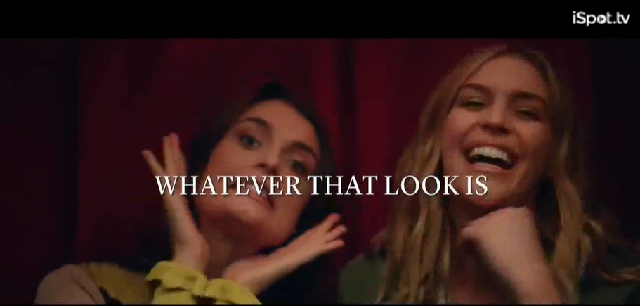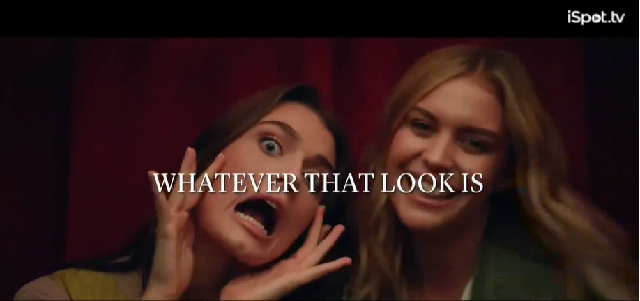 Giggly teenagers.




Such nauseating phony BS.






-------------
Mon aéroglisseur est plein d'anguilles.