sgtrock21 wrote:
(0)(0) wrote:
Dr. Dan wrote:

These days,...….etc...…

In the future I see a day when all builders will be REQUIRED (by law of course) to build ALL new houses with a TV built into every room. The punishment for turning them off or destroying them will be 7 to 10. (of course your cell will have one also. On 24/7)

Captive ????

THX1138?
People want their homes wired to the hilt! They have for many years. I don't use much wi-fi around here, but we have it. And the wife uses it all the time. I have a TV in every room. I wouldn't be without them.
2 in the living room
1 in the dining room
1 in the master bedroom
1 in Mama's work room

1 in the garage and this one...Under the cabinet in the kitchen.
https://postimg.cc/XZ8GqmPG" rel="nofollow">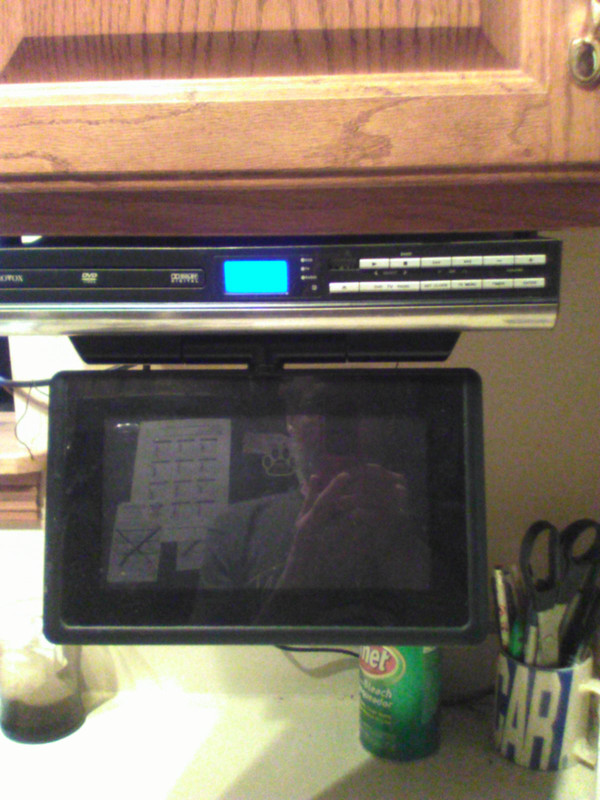 -------------
I can't complain but sometimes I still do.