Oh my God, what a veritable cornucopia of CRAP!!!!!
Ugh!!!!
"... people assigned female at birth"
???? Assigned????
"For kings, this queen and all you royals in between"???? In between what, your butt cheeks????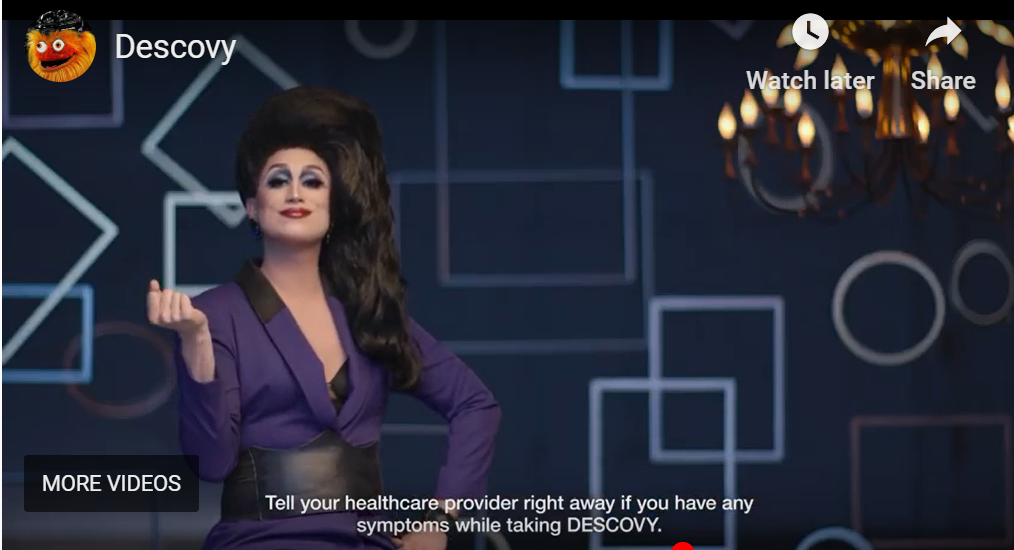 "Oh look, it's Frank from shipping and receiving!!!"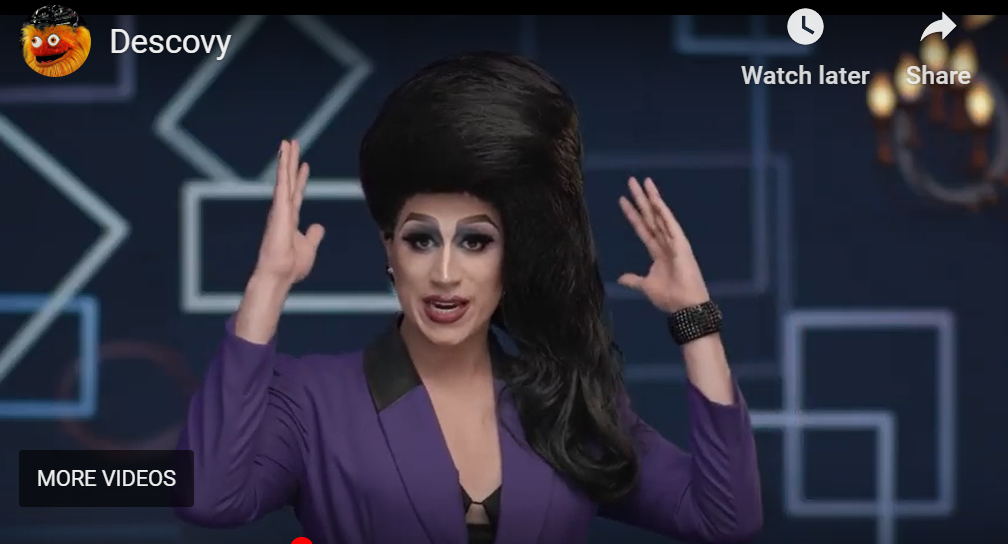 "You must be this big to go on this ride, honey"
This country just gets more and more obsessed with sex with each generation. I wonder if in my lifetime public sexual intercourse will be commonplace.